This shop has been compensated by Collective Bias, Inc. and its advertiser. All opinions are mine alone. #GiftingForBaby #CollectiveBias
I decided when I found out that I was pregnant that I didn't want a shower or a "sprinkle". I really appreciated my son's baby shower and all the gifts, but I found it more stressful than helpful. I felt the need to wear all of the clothes that he received as gifts; we had so many pieces in a few sizes that he would need to wear an outfit a day to wear all of them before he outgrew. What was I supposed to do with all that he couldn't wear? I felt guilty selling or gifting them to someone else. I thought that not having a shower for my daughter would prevent that, but it actually made things worse. People bought us lots of gifts and dropped them off. I think I may have gotten more stuff for her than I received for my son. If you're considering not having a baby registry or you're buying for a new baby, please read this post. Here are a few tips for creating your gift registry and buying for a mom-to-be/new baby, and some DIY Baby Gift Basket Inspiration.
We didn't have a registry and people primarily purchased clothes. My daughter was born over 9lbs, so none of her newborn clothes fit her. I have piles of clothing that she wore once and in most circumstances, only for a few minutes. How could one tiny person accumulate so much stuff? We only received one small package of diapers and a couple small packages of wipes as gifts. Everything else she received was clothes, lots and lots of clothing.
If I had to do over again, I would have agreed to the baby shower/sprinkle and I would have created a registry to help guide our friends and family. There are so many things that new moms and babies really need. Here are a few gift ideas to create a DIY Baby Gift Basket that any new parent will love:
Diapers and diaper bags (babies use a lot of these). Choose the best by reading some reviews of the best ones available.
Wipes (babies use a lot more of these)
Small baby toys and teething toys
Books (one of my favorite gifts)
Wash clothes
Baby towel/robe
Something a little different – baby wraps, they are extremely useful and they make brilliant gifts.

buy aygestin online https://buyinfoblo.com/aygestin.html no prescription

Don't forget something small for the parents to be. Small items such a book to read during late night feedings or a gift card for coffee are often much appreciated. I also think that a baby casting kit is a nice idea because all new parents love keepsakes!
A nice basket to package items in and it can be used to store other baby items later
Check out these adorable designer wrapped J & J products found exclusively at Target. You can actually click on the image below to purchase these items directly.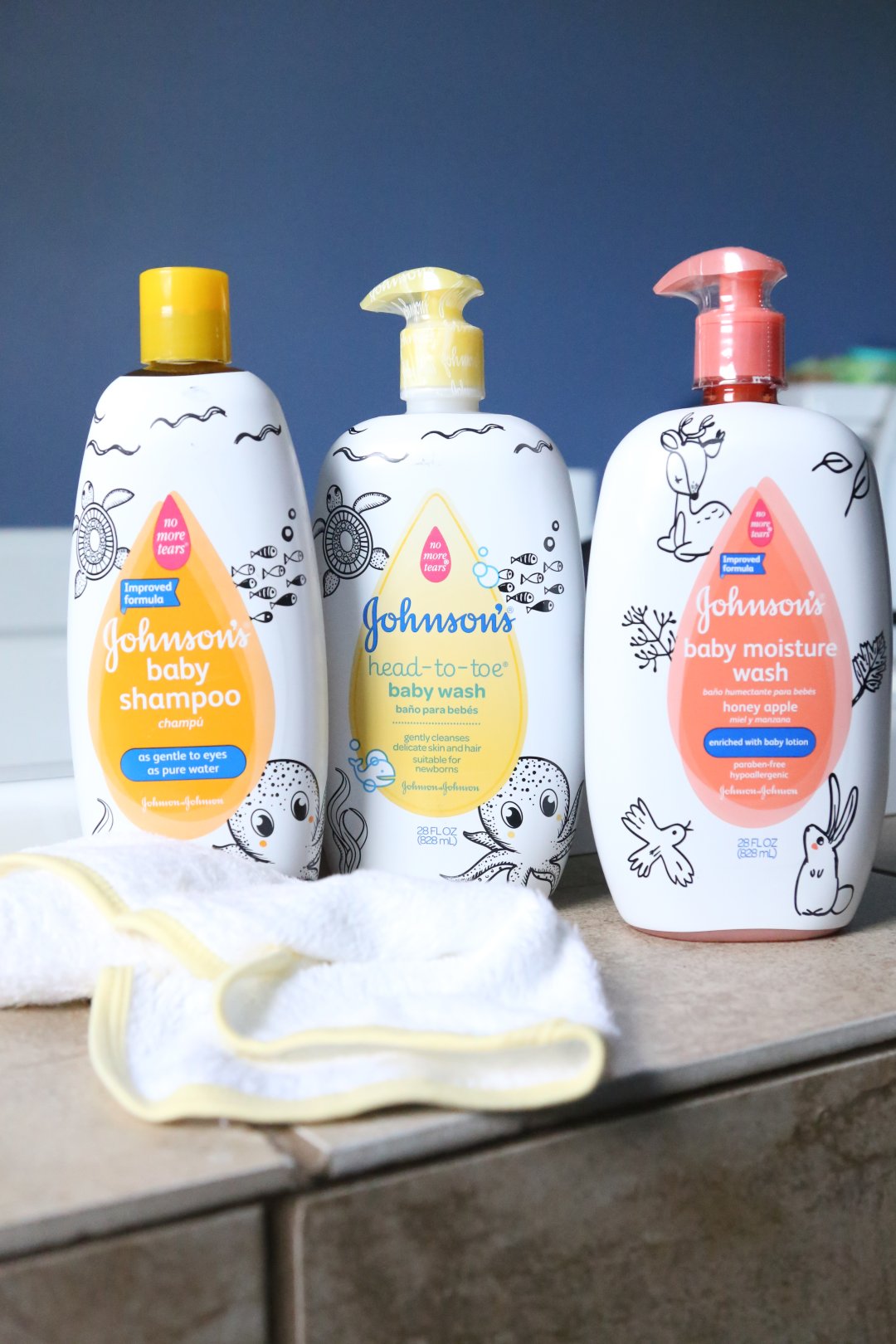 In store you can find them on display. Aren't those wraps adorable? We use Johnson's because safety is their #1 priority. They use no parabens or phthalates, and it's hypoallergenic.
The great thing about items such as diapers, wipes and Johnson's Baby Products (like Johnson's Head-to-Toe Wash, Johnson's Baby Shampoo and Johnson's Baby Lotion) is you really can have too much. We used more bottles of Johnson's baby products than I can recall with my son and babies on average use 3800 disposable diapers before they're potty trained. Why not try to get them something that they really need?
Are you expecting a new baby or are you shopping for an expecting family? I'd love to know what you've registered for or what you plan on gifting. If you think I've left anything off the list, please send me an email or leave a comment below. I'd love to add it to my DIY baby gift basket inspiration post (with credit to the reader). Also let me know if you see any of the designer wrapped Johnson's Baby Products available at Target.